It's been a couple of weeks since I've shared the love, so here it goes.
My flamingo iphone case. 
Because really, flamingos could be a thing I love all on their own.  Even cuter on the white phone.   But I am in the market for a turquoise cover, if anyone of you knows a good one.  Not too bright, kind of a mellower shade.
Number two is my new tape dispenser from Anthropology.   So cute – even cuter in person.  And much easier to change the tape than with the plastic dispensers.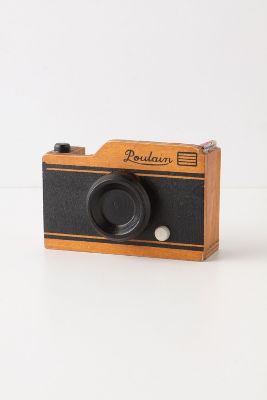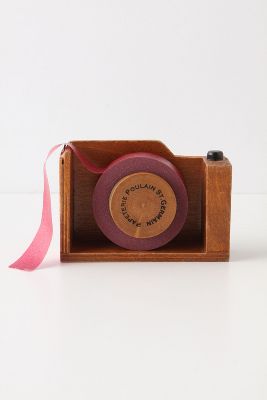 And finally, this week's love goes to the evil eye wrap bracelet I found at Paper Source for just under $9.  It wraps about 5 times around, and looks really neat on.  A lot of bang for the buck. 
That's it for this week's three little things.  As always, I love it when you tell me what you're loving right now. 
Best,
Stephanie