Ralph Lauren's new home collection, which I first saw at Hampton Hostess, is calling my name.  Think south of France, the Mediterranean, St Barts.  (OK, maybe it is the travel bug I've been bitten with, but I really like this line.)  He calls it La Plage, and some of it is available on line already.  Feast your eyes on these – some of my favorites from the collection.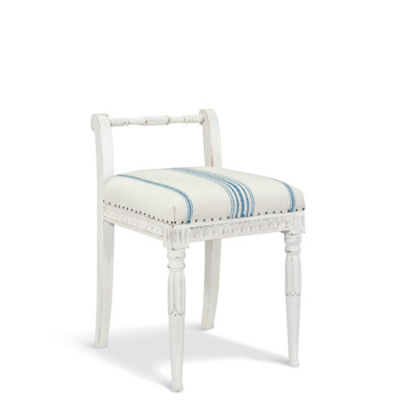 I love this fabric
And this carafe.
Especially in the caddy.  (carafe and glasses are not included)  But how sweet would that be for outdoor entertaining?
No matter how much I love it, I don't think I can justify the $900 for the picnic tote.  But maybe the ironstone plates?
Can you tell I am really looking forward to spring?
In the meantime, some work to finish up, then Jamie comes home, and Katie has a sleepover at the museum … then … WEEKEND!  Hope you all have a great one!
Best,
Stephanie
All photos are courtesy of Ralph Lauren Home.