I know I'm not the only one who loves Anthropologie … but oh, my, look at these lovelies!  I'd also rather look at Anthropologie than all the snow we are amassing here.
There is something about this table setting that speaks to me … I would definitely like to sit down to that table.  Of course, you're all invited.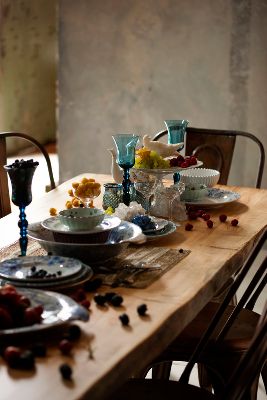 I love this measuring spoon set too.  Completely impractical and totally darling.  It is even sweeter in person.  I think I may cave on this one.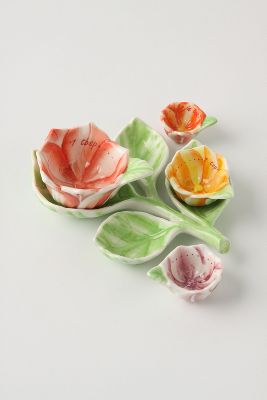 How adorable can an apron be?  They sell them for children and adults.  This is the child's one.  Hello, cupcake.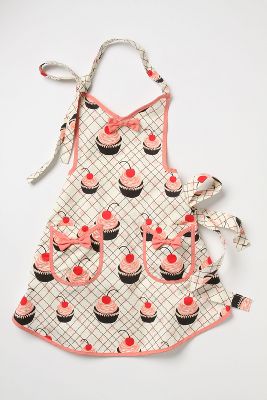 I haven't smelled this one, though their other scents are amazing.  Volcano is my favorite.  But I will have to go try this one out, as that color is just too gorgeous.  There is something about turquoise that says "summer".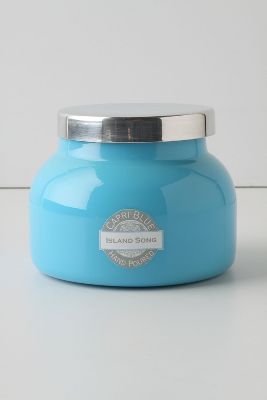 Go away snow.  I need to go to Anthro.
Have a great weekend!
Best,
Stephanie
*All photos are courtesy of Anthropologie