Remember this necklace from a few posts ago?  I finally found it, and I love it!  It is all green and pretty and sparkly.
I have to say though – I am obsessing over J Crew jewelry lately.  They are really knocking it out of the park, again and again.  Here are some recent favorites.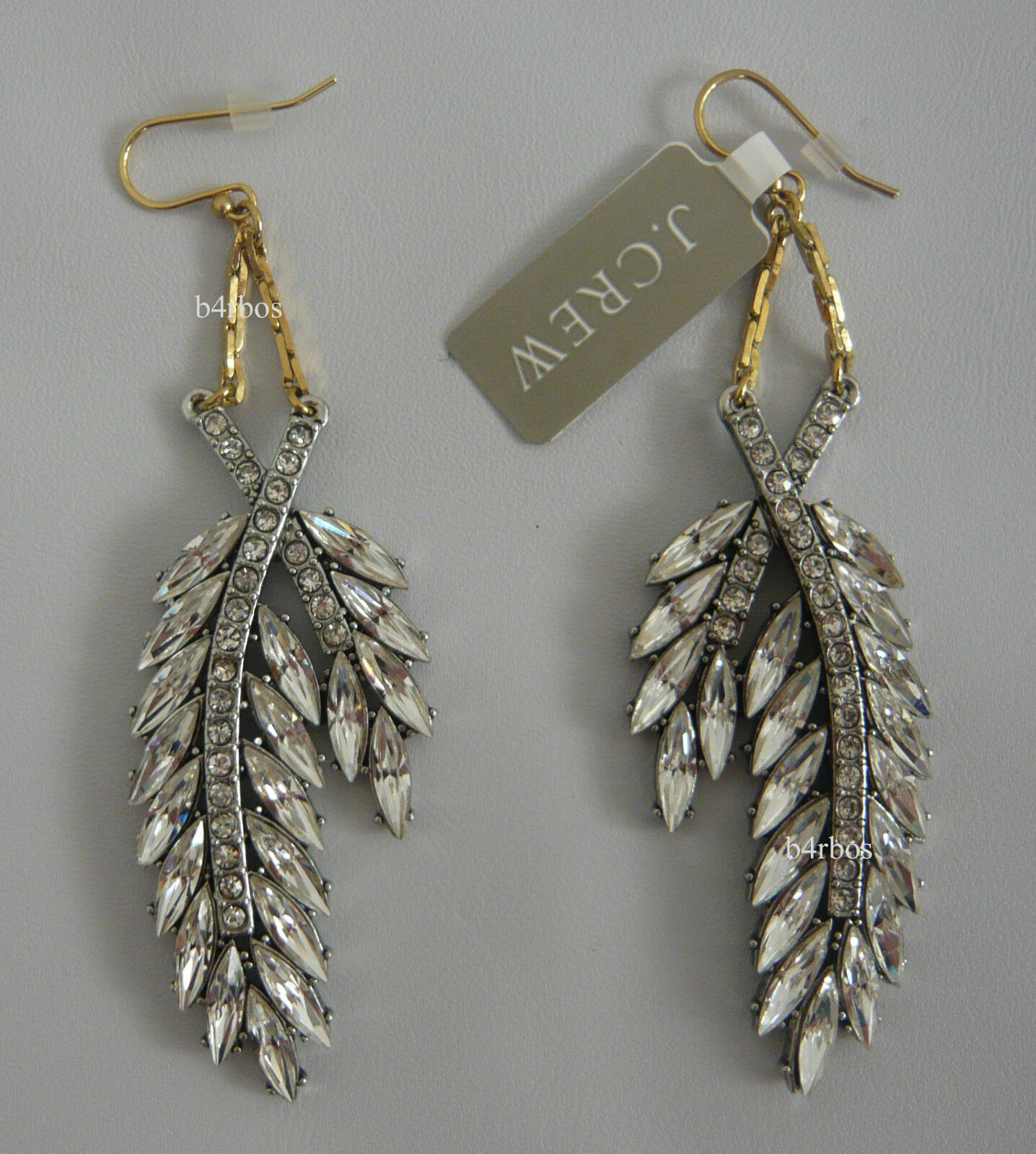 There's more, but the photographs really don't do them justice.  Get to your local J. Crew though and check them out.  I think you'll be pleasantly surprised. 
Have a great weekend!
Best,
Stephanie