Or rather, things I bought today … I bought this cookbook. It has a ton of yummy – looking things in it. I will definitely be adding it to my bookstore which will link you through to Amazon to buy it there. Just click on the green bar on the right.
I also bought these measuring spoons …. they're a little heavy, but I liked them.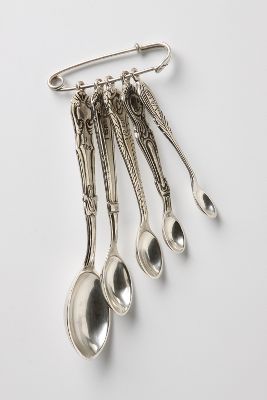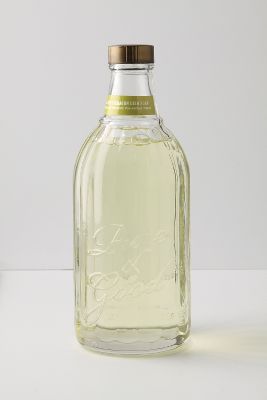 And then I bought this soap…. I really liked the container for the downstairs bath…. it came with a pump …
And this pretty candle – it is in Coconut flower …. yum!
There were a few more things, but this was the gist of it … a few little birthday presents to me!